METAL FABRICATORS
WITH TRUSTED EXPERTISE
Redefining High-Quality Fabrication Since 2003 Contact Us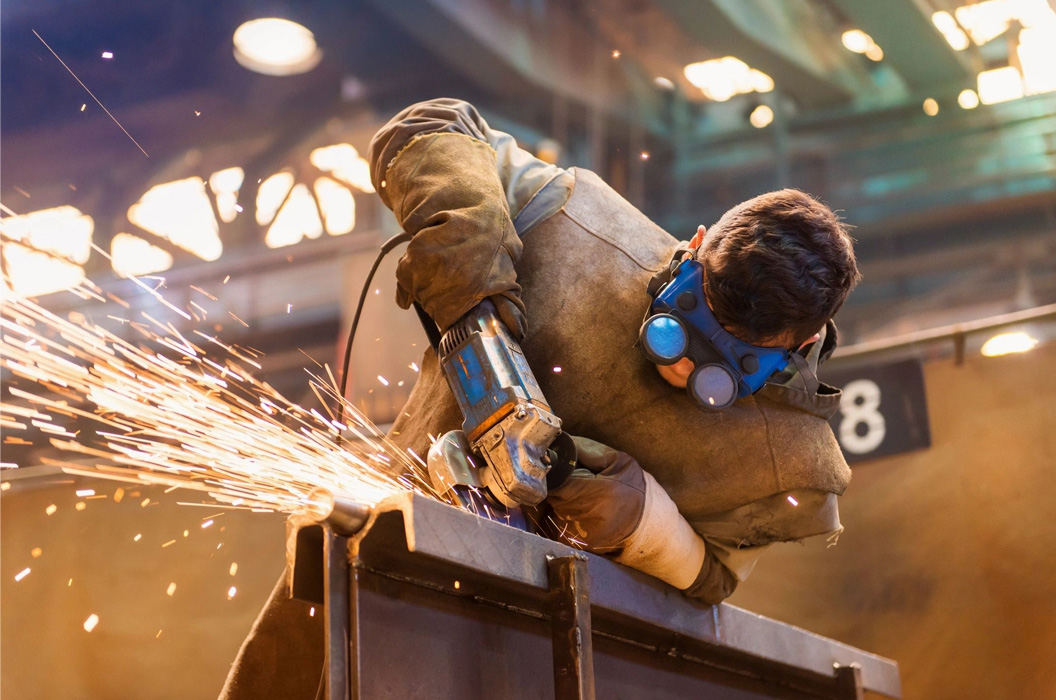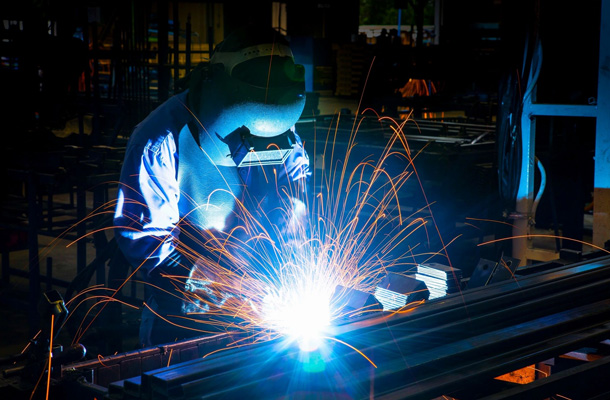 All Your Metal Manufacturing Needs in One Place
Industrial Design and Equipment Inc., also known as Indeco, is a sheet metal fabrication company in Ferndale, Washington. Although we specialize in stainless steel production, we are well-versed with mild steel, aluminum, exotic metals, and many industry-standard plastics.
Industries We Work With
We build metal products for various applications and industries, such as:
Food Processing

Structural Steel
Marine

Product Development
Brewing

Equipment Design & Manufacturing
About Us
Industrial Design and Equipment Inc.—or Indeco—was established in 2003 by our current President, Craig Wasilewski. Since then, we have been committed to producing the highest-quality products and serving our clients with a smile. We also provide professional support to all our client businesses as part of our commitment to quality service.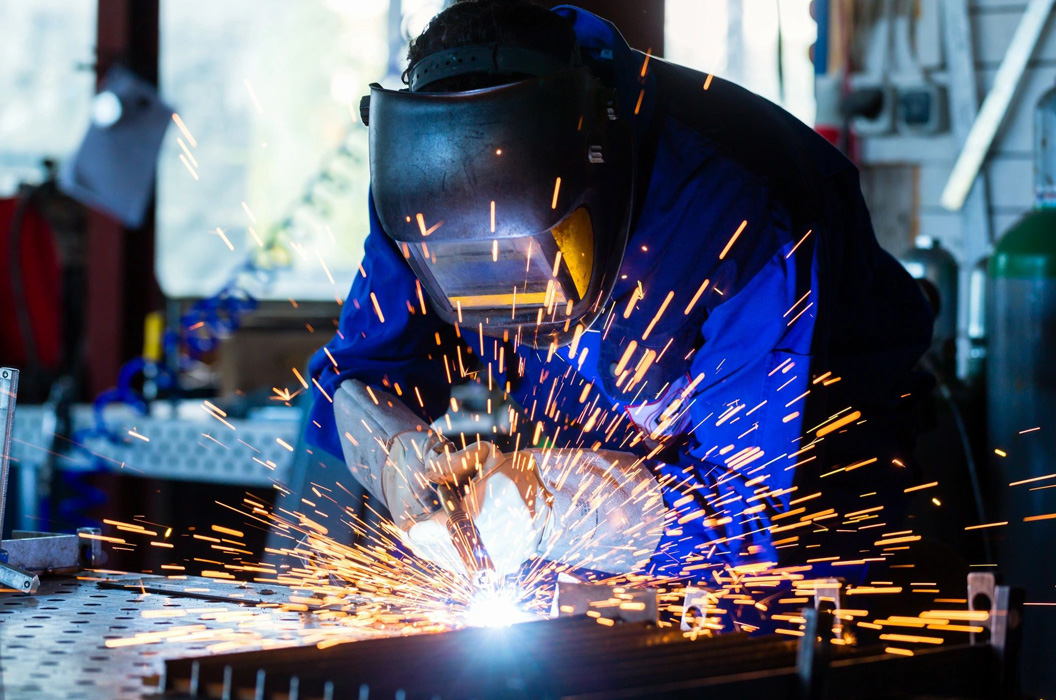 "START-TO-FINISH" FABRICATION CAPABILITY
One of Indeco's most unique capabilities is our fabrication scope. We can complete a project 100% from an idea to a finished product. Beginning with the design of the project, whether it is a concept for a piece of equipment, a pre-established design, or anything in between, we can design and make drawings to verify ideas and to build off. We keep a stock of inventory materials and great relationships with vendors if we need anything special. Our range of material processing machines lets us create any part we need with ease. As for fabrication, our talented crew can form, machine, and then weld virtually anything along with all the other necessary steps along the way. Once fully fabricated we have walk-in sandblast, glass bead, and powder coating booths to achieve the desired finish. We also frequently build custom pallets and rigging for safe and protected transportation of the finished product. No matter what you need Indeco is here and happy to help along the way!
Our Services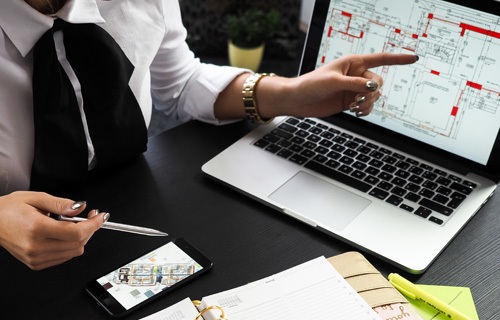 Design
Indeco's design team contributes over a combined 30 years of industry experience as well as training in the most current practices. Whether it is in 2D with AutoCAD or 3D with SolidWorks, we have the necessary equipment and skills to help you with your design.
Processing
We take care of finalizing the designs and securing the materials needed for the project. Our facility is equipped with several machines to create the perfect parts. These include but aren't limited to:
Water Jet

Press Breaks (CNC & Manual)

Rolling Equipment
Material Processing Equipment

3-Axis CNC Mill

Manual Lathes and Mills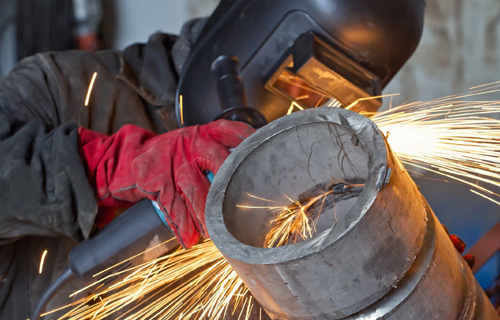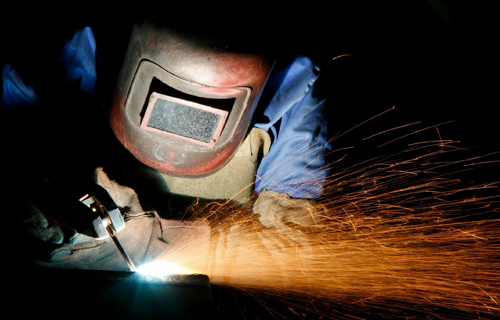 Fabrication
We make sure to prepare all the necessary parts before fabrication. Having certification to perform many fabrication processes, our talented welders are more than capable of producing professional-quality work every time.
Finish Preparation
After manufacturing, the next step is cleanup. We have all the necessary tools for removing weld spatter and color as well as a walk-in sandblast booth.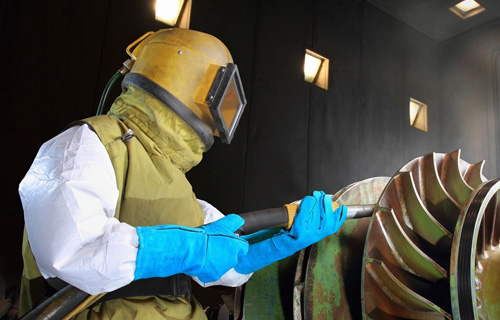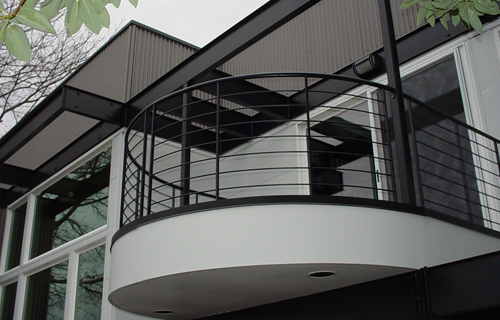 Finish
We have a full powder coating line on top of our glass bead booth. To ensure purity, we passivate all of our stainless steel products after blasting. Our team can also apply paint on any metalwork according to client's specifications.
Talk to Us
Let's discuss how we can help you with your metal fabrication needs. If you have any inquiries about our services and rates, send us a message. We look forward to hearing from you soon.
Employment Opportunities
Indeco is always looking for talented individuals to join our team. Experience/education in the follwing fields is preferrable:
Welding (Primarily SS Tig & Mild Mig)

Forming

Machining (CNC & Manual)

Blasting (Sand & Glass Bead)
Powder Coating

Project Management

Drafting/Modeling (Autocad & Solidworks)

Quickbooks & Office Suites
Feel free to fill out an application and either email it to [email protected] or bring it by the shop with any other relevant related documents. Application All
All
Finish
Food Processing
Marine
Platforms
Products
Structural